Photo Gallery
Explore all that Salt Lake City has to offer within our apartment community and its surroundings. With ponds and streams throughout the property, you can work, play, and relax at home. Our photo gallery highlights a few of the
amenities and services
you would expect from a "
Top Rated Apartment Community
." Here, you can stay active with our 24-hour fitness center or lighted tennis court, take a relaxing dip in year-round spa or heated pool, or enjoy resident activities in our clubhouse.
Schedule your private tour today
to discover apartment living made easy in Salt Lake City.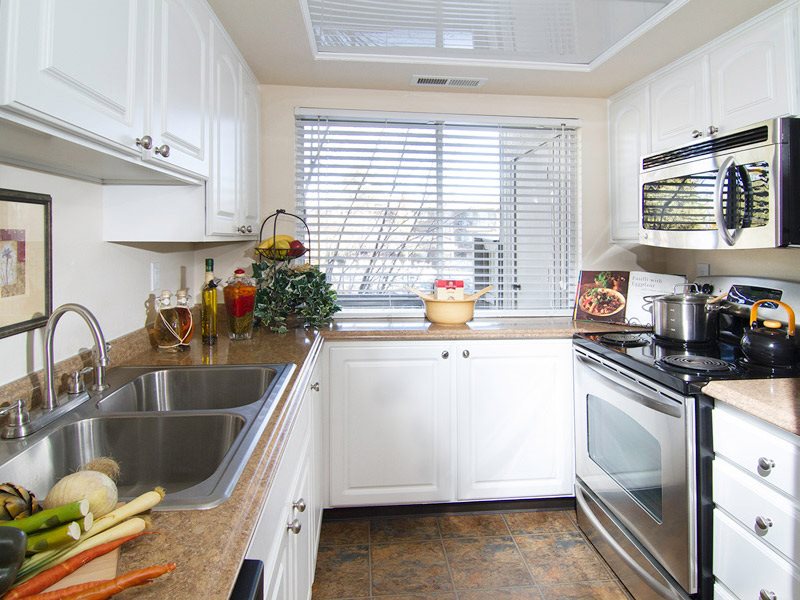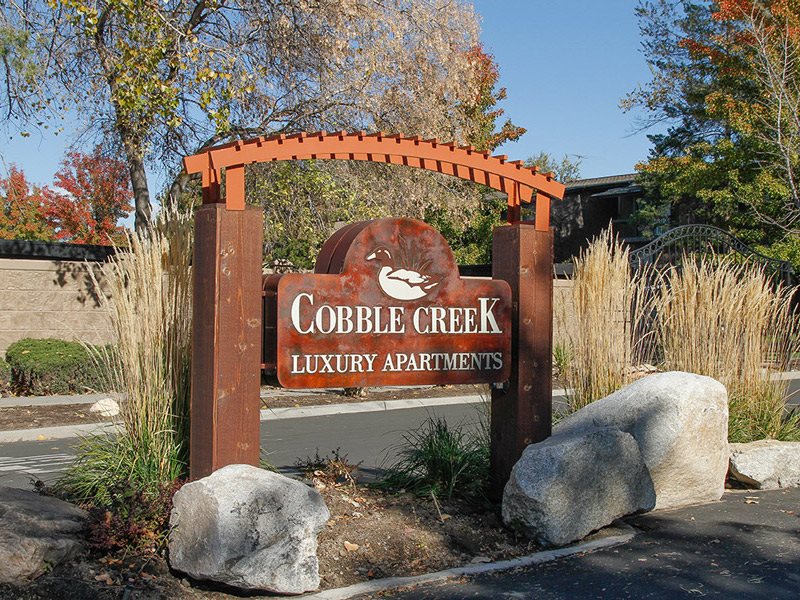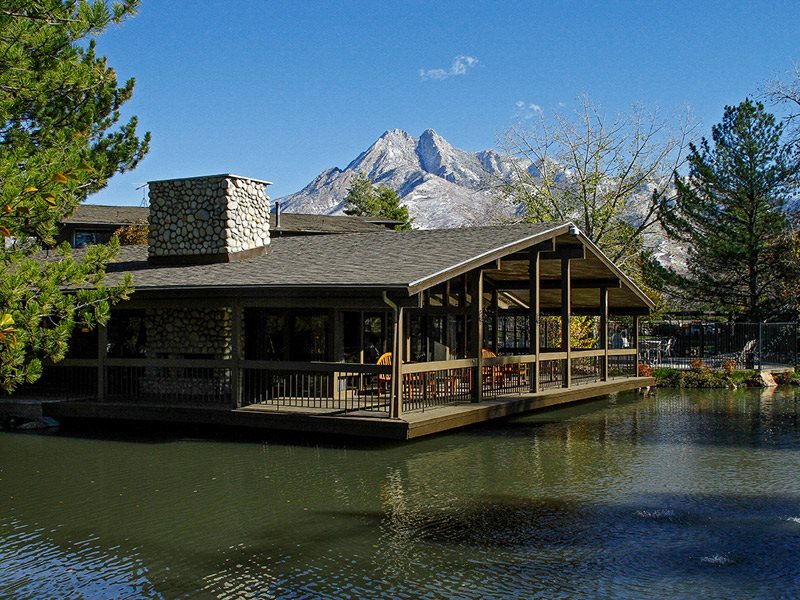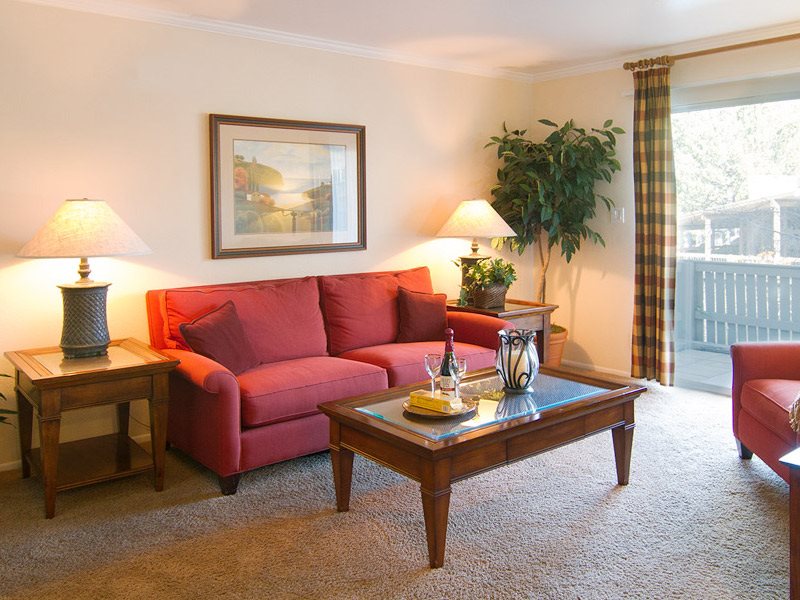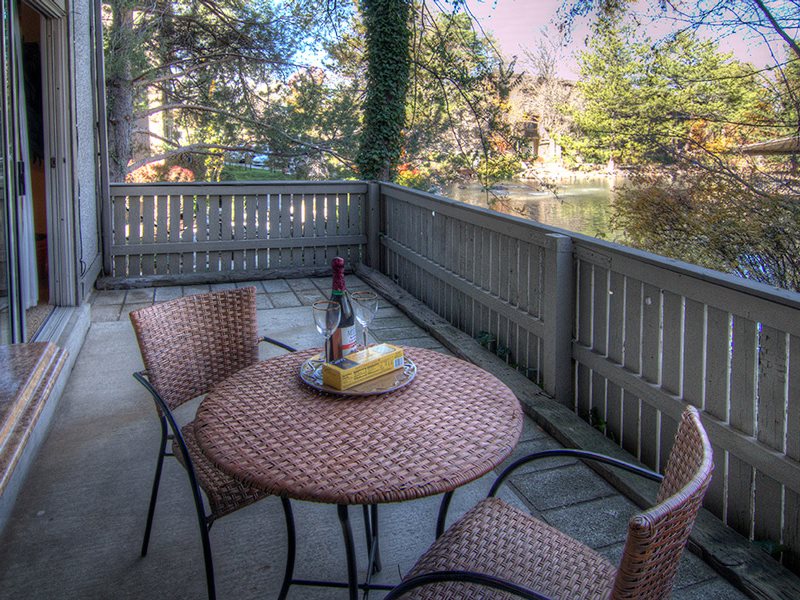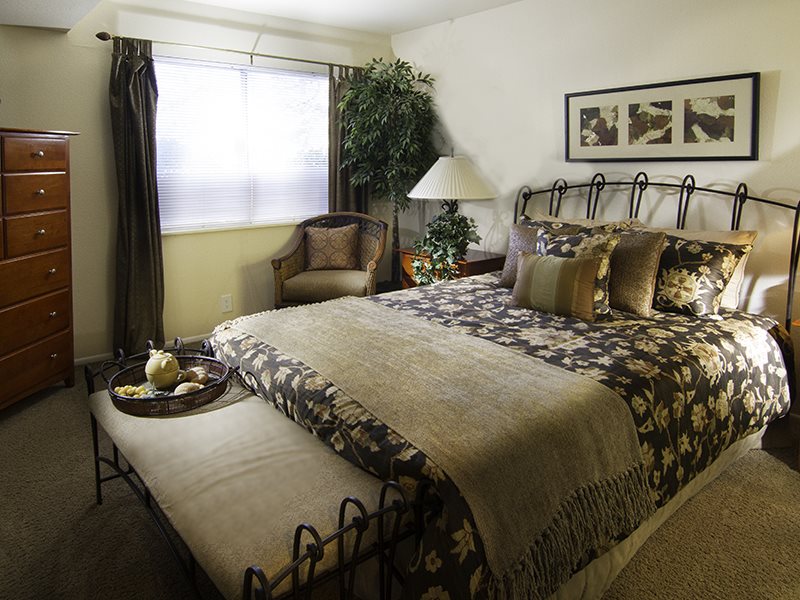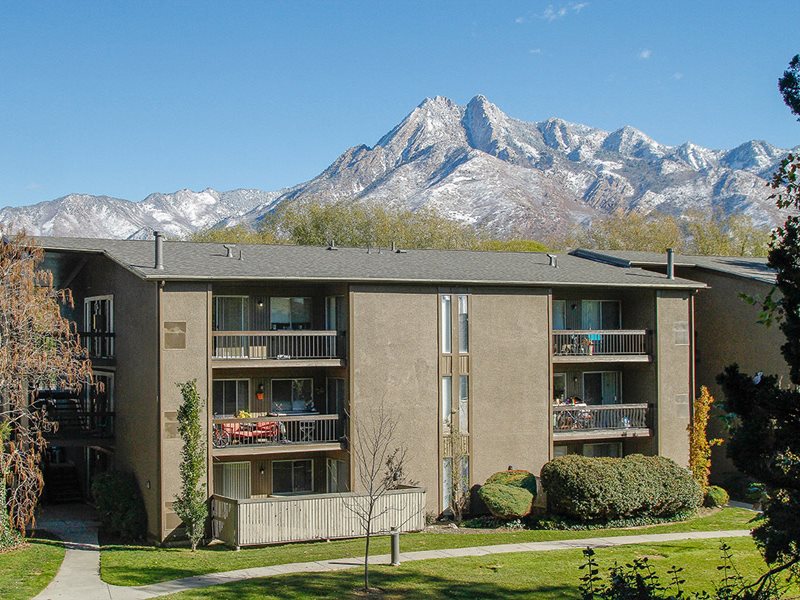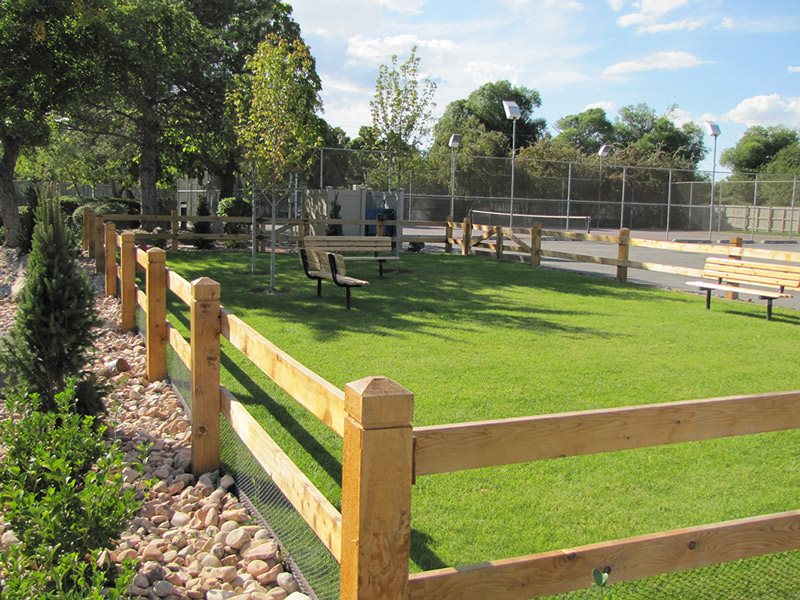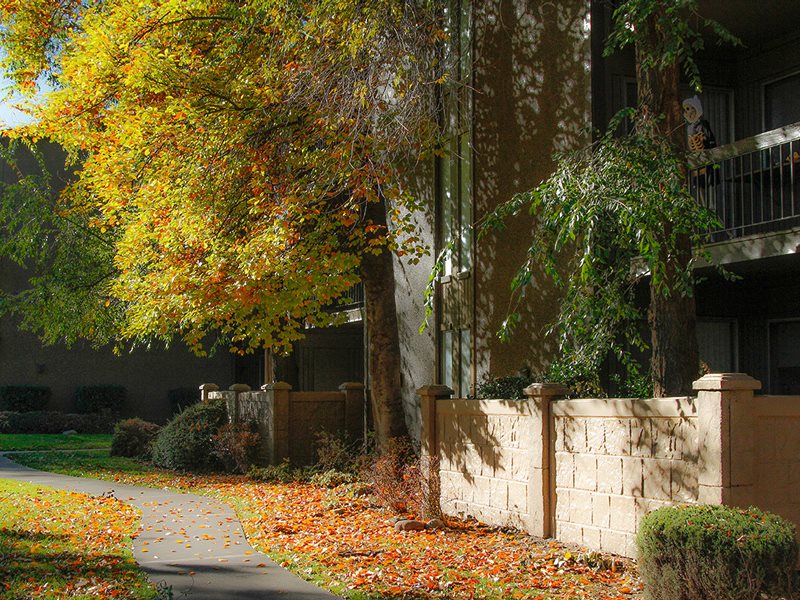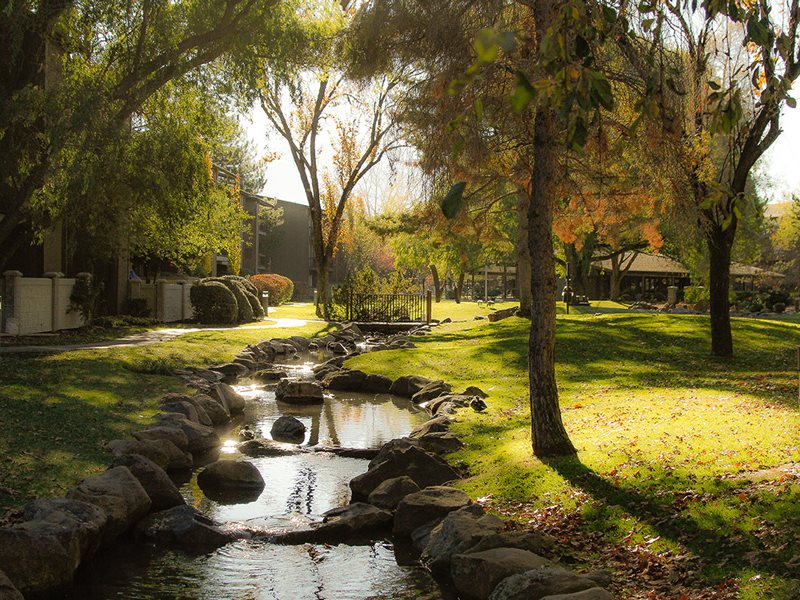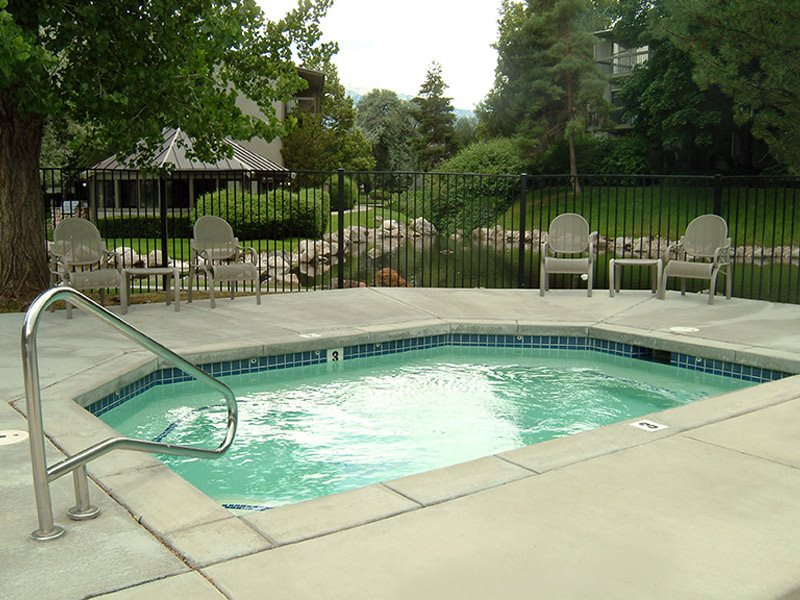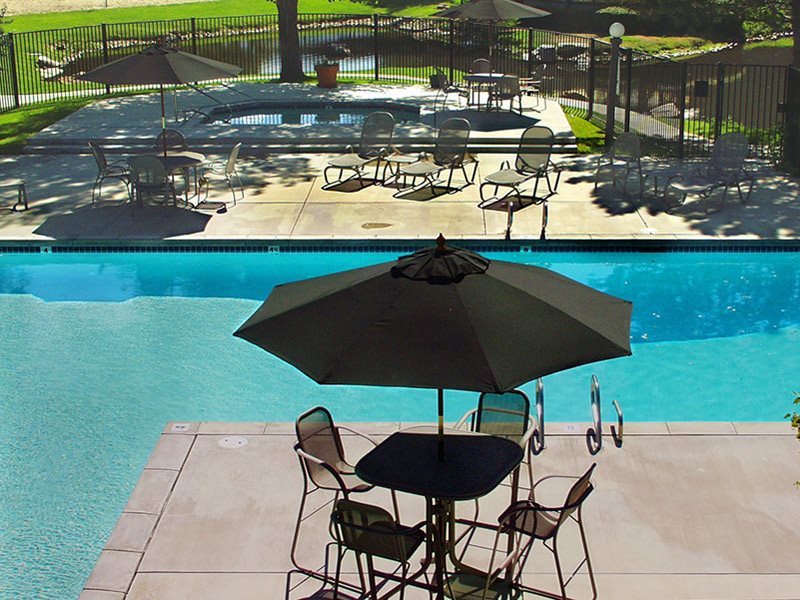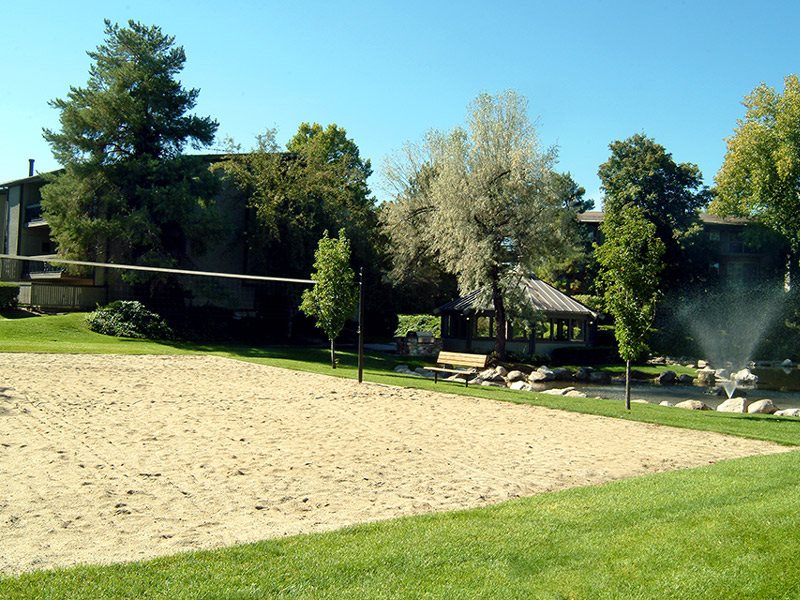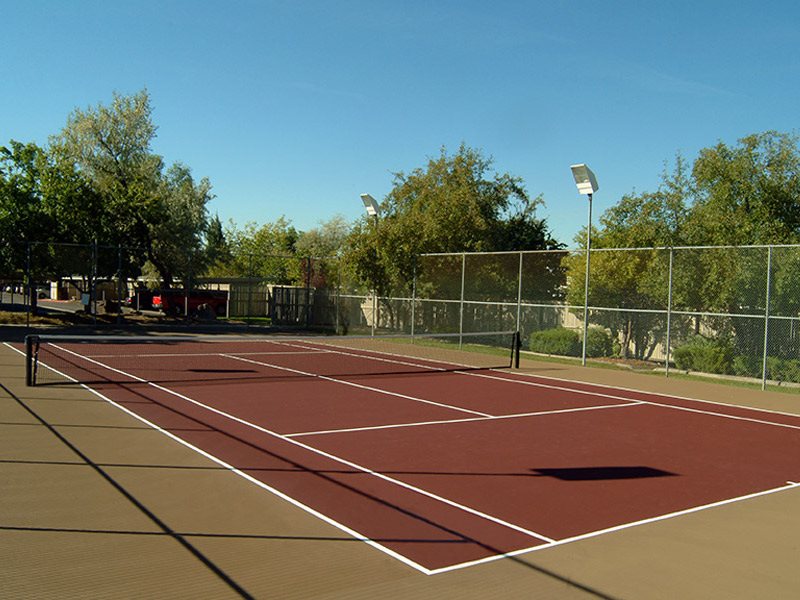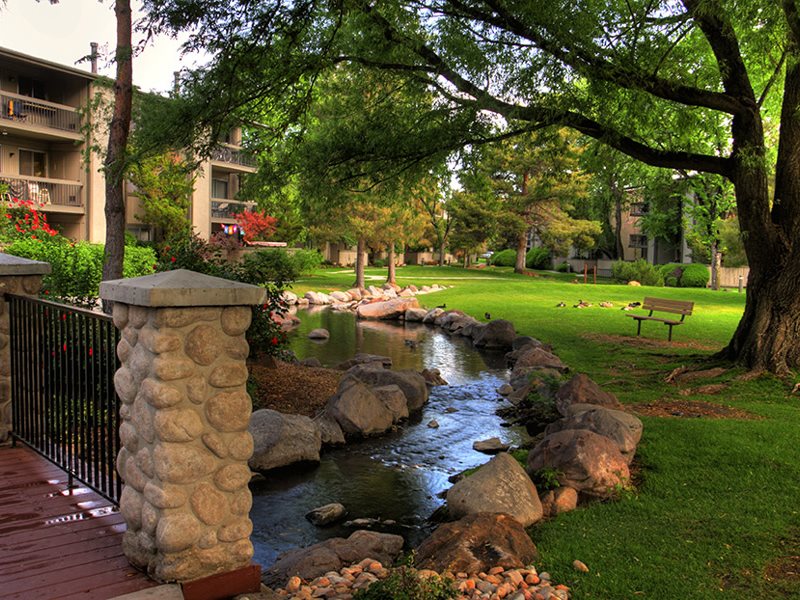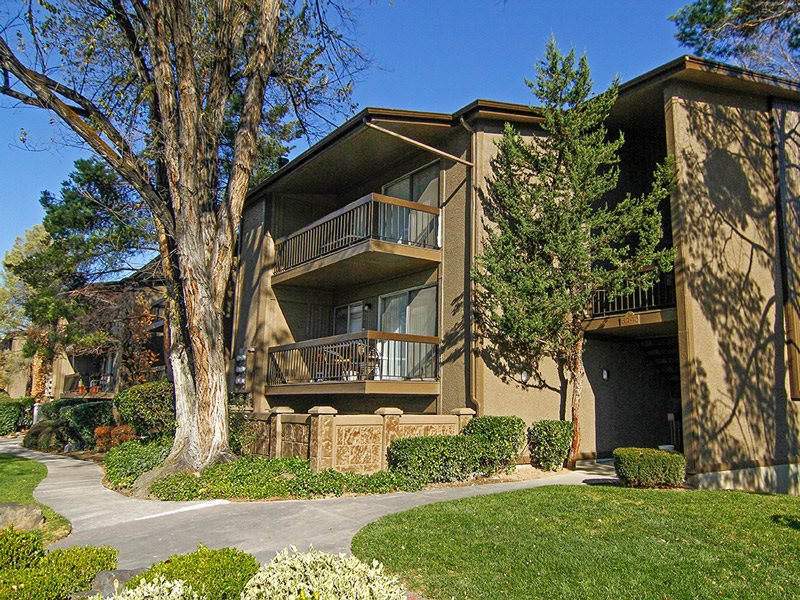 Testimonials
I love the pool and the volleyball area. Living here in the summer is the best, not only do you get full use of the outside features but the landscaping is awesome.

Patrick D., Google+
I love the floorplan of our 2 bedroom 2 bath apartment. It comes with a washer and dryer, a fireplace, stainless steel appliances, and gorgeous grounds!

Taylor E., Google+
We lived at the last apartment complex for 16 years and never knew the names of the leasing agents. Here we know 3, Nicole, Isaac, and of course Emily... We love it here.

Mike and Michele D., Current Residents
Any maintenance issues were addressed ASAP, and the girls in the office are ALWAYS pleasant, and super sweet.

Michelle B., Google+
The office staff are very friendly and helpful. The grounds are wonderful with the creeks, the mature trees, the pond and the ducks. The maintenance crew here is superb.

Karen K., Certified Resident via Rent.com
Well managed, well maintained - nice amenities.

David P., Certified Resident via Rent.com
I can't say enough great things about Cobble Creek and the staff. Nicole is incredibly helpful and very knowledgeable and the whole crew is attentive to the needs of Cobble Creek tenants.

Jess A., ApartmentRatings.com
Not only are the grounds inviting and attractive, my unit already feels like home after only a few weeks.

H.W. Mayville., ApartmentRatings.com
Thank you for making our months here in Salt Lake so inviting. We are so grateful we chose Cobble Creek as out place to stay!

Charles & Amanda H., Former Residents
Lived here almost 3 years. We absolutely love it here. Managers are great and the maintenance staff is excellent.

Michael D., Facebook
I have lived here more than 8 years and I love it as my home.

Resident, ApartmentGuide
The grounds are nice and well kept, the staff is friendly and helpful and I haven't had any maintenance issues so far.

Alex J.
Highly recommended!

Susan J., Google+
My experience living here has been very good and I feel like this is home!!

Katherine C., Google+
The location is great, the grounds are very nice and my actual apartment suits my needs. The staff is incredibly nice, competent, and very responsive.

Ray T., Apartment Ratings
The apartments are well designed and well kept. Rents are reasonable. The amenities i.e. swimming pool, spa and fitness center are fabulous!!

Lynn C., Google+
The Cobble Creek Apartments are very nice and quiet. The Maintenance crew is top notch and always solves any problems in a timely matter.

Joey D., Google+
Best place ever!!! I love how the people from the office work together to give you the best.

Johanna, ApartmentRatings.com
I have lived here for 5 years and it has been great.

Dave, ApartmentRatings.com
Cobble Creek is a cut above: lovely mature landscaping, wild life abounds, an oasis in Holiday. One expects issues in apartment living, but they are minimal - maintenance is timely and polite. Extremely nice amenities.

Resident, ApartmentRatings.com
The Cobble Creek apartments are so nice!Neighbors are so friendly. Awesome location and the leasing office is beyond helpful and just so kind!

Resident, ApartmentRatings.com
Our family has lived here for a few months now and it has been nothing but awesome! All in all the community is a great one.

Resident, ApartmentRatings.com
I have lived here since May 2014 and this place has exceeded any expectation I could have had. The Maintenance crew is super efficient, quick, and friendly. The grounds are beautiful and kept up very well. My apartment is a place that I am proud to come home to and is very comfortable and spacious.

Resident, ApartmentRatings.com
The apartments are clean, the grounds are impressive and the ducks and geese are just straight up cool!

Resident, ApartmentRatings.com
All the ladies here are wonderful, they always know who you are and greet you.

Resident, ApartmentRatings.com
Emily, our leasing agent, has been PHENOMENALLY helpful, very understanding.

Prospective Resident, ApartmentRatings.com
After living in apartments for the past 10 years I have to give 5 stars to Cobble Creek...this is the first place that I feel I can really call home.

Resident, ApartmentRatings.com
Being on my own with two kids, and knowing no one in Salt Lake, finding the right apartment to get our start was crucial. I believe I couldn't have done better than Cobble Creek.

Resident, ApartmentRatings.com
This is the best apartment I have ever lived in. Maintenance is great and so is the staff.

Nicholas N., Yelp.com
Maintenance is really quick, they usually always come the same day you call.

Resident, ApartmentRatings.com